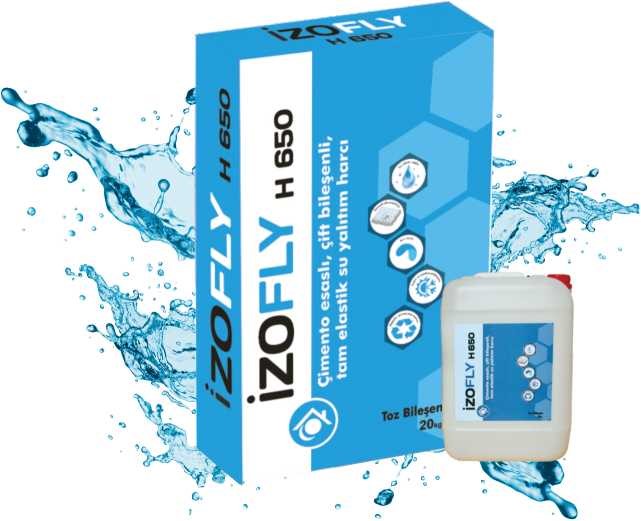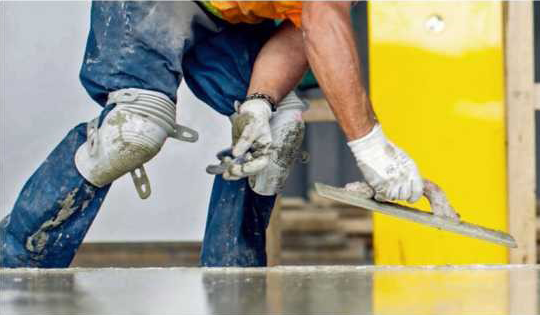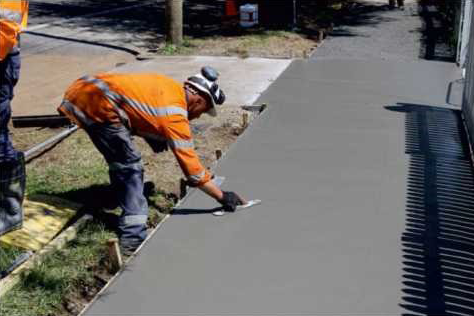 OPIS:
To je potpuno elastični hidroizolacioni materijal koji se sastoji od praškaste komponente na bazi cementa i tečne komponente na bazi polimerne emulzije koja se može nanositi pre nanošenja završnog sloja materijala.
OSOBINE:
Izofly M 650 ima visoku čvrstoću prijanjanja i otpornost na vodu i mraz. Omogućuje izolaciju na nanesenim površinama bez vidljivih spojeva. Zbog svoje elastične strukture, otporan je na promene temperature, lako se priprema i nanosi. Ne sadrži rastvarače i ekološki je prihvatljiv.
PODRUČJA PRIMENE:
Izofly M 650; koristi se kao keramički hidroizolacioni materijal u svim zgradama, naročito na vlažnim mestima kao što su balkoni, kupatila, toaleti i kuhinje, terase, bazeni i rezervoari za vodu.
Može se nanositi na sve maltere sa cementnom osnovom i cementne košuljice, kao i grube betone.
Izofly H 650 se ne sme nanositi na drvo, ivericu i metalne površine, niti se nanosi na površine gde postoji negativni pritisak vode. Ne sme se ostaviti izložen direktnoj sunčevoj svetlosti.
UPOTREBA:
Za svaki sloj, na 20 kg praškaste komponente treba polako dodati 10 kg tečne komponente i izmešati mešalicom sa malom brzinom sve dok smesa suvog praha i grudvica ne postane homogena. Izofly FI 650 treba nanositi na celu površinu četkom ili gletericom najmanje u 2 sloja. Svaki sloj se nanosi u smeru koji je normalan na smer nanošenja prethodnog sloja. Između nanošenja slojeva sačekajte najmanje 5 sati. Malter se može koristiti najviše
3 sata. Vreme potrebno da postane vodootporan je 7 dana. Vreme do potpunog sušenja je minimalno 48 sati (pri temperaturi od 23 ± 2 °C i relativnoj vlažnosti od 50 ± 5%).
Postavljanje keramike treba otpočeti tek 3 dana posle nanošenja Izofly-ja H 650. Potrošnja: preporučena  potrošnja za debljinu sloja od 2 mm, to je 3,5 kg/m2. Ova vrednost može varirati u zavisnosti od stanja  površine i uslova okoline.